Great News to All Rana University Students.
December 20, 2017
---
We have signed a MOU with Opole University of Poland, We are grateful to announce that exchange of three Students those are interested kindly contact our student affairs Department.
Note: English is must & 3.0% of GPA is required. The process will be competitive. We are looking for the best students.
Terms & Condition
The participant of the program must be very fluent in English. The test of the English will be taken at Rana University.
3.0% GPA us Minimum requirement for this exchange Program, you can get the draft of transcript from student affair department.
The participants must be active student of Rana & with no criminal background clearance letter is required from academic discipline board.
The Exchange Program will be for a Semester with only 3 Student.
The credit will be transformed automatically & if in case you couldn't get pas in the semester still you will get a confirmation from the university.
The participant must submit interest letter.
Dead line : 2017-12-21
Rana University © 2019 , 2020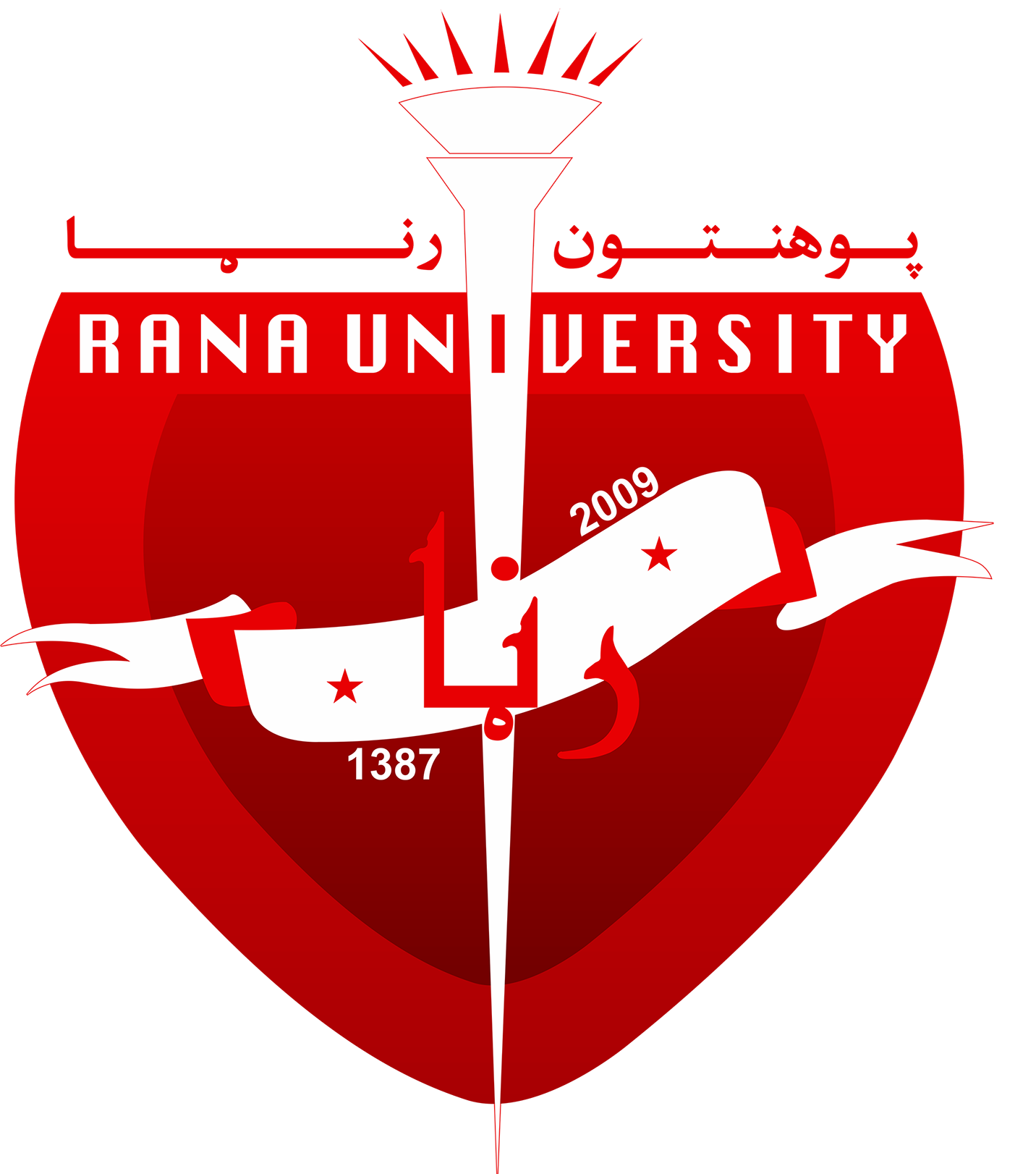 Coming Soon...