Rana University
To Nurture Talents
Instruction
Potential students wishing to join Rana University for any of their selected programs must follow the steps given below:
Obtain the Admission Form (student can download the form from RU's website or can receive it from the Reception Unit of the University).
Fill out the form and attach all the supporting documents listed in section "Admission Checklist" and submit it to RU's Reception Unit.
Read and agree with the terms and conditions stated in the RU's student's policies and procedures and sign the manual.
4. After successfully passing the Entry Test, students must ensure to be equipped with the following documents:

Student I Card
Student Slip Book
Student Finance Card
Student Library Card
Student package both for male and female
Student Transportation Card for female students only.
Rana University © 2022 , 2023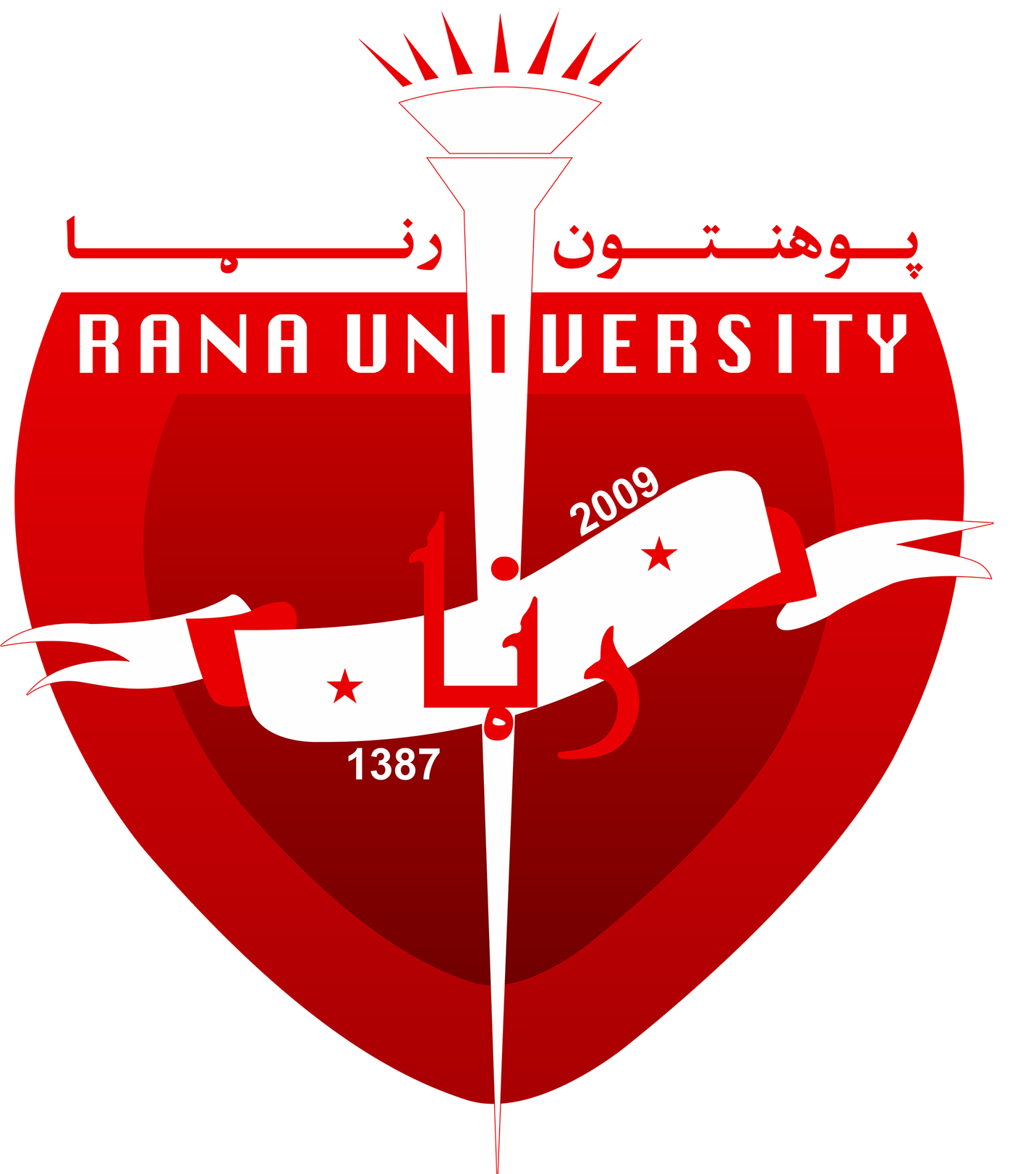 Coming Soon...