Rana University
News Details
Rana Academic Board visited Afghanistan Independent Human Rights Commission.
April 10, 2021
---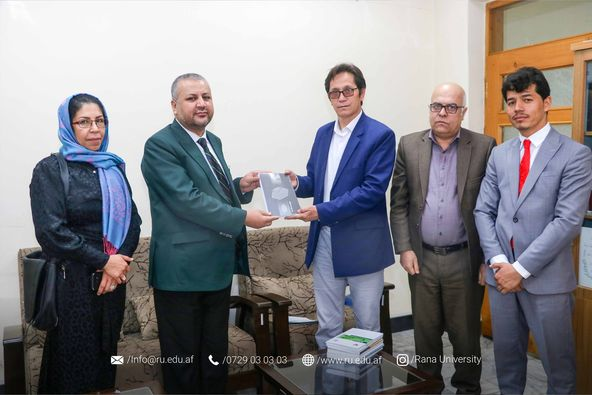 The academic board of Rana University visited the Afghan Independent Human Rights Commission on April 6, 2021, and met with Dr. Mohammad Ayub Yusufozi, Commissioner for Research and Policy, and Mr. Besharat, Head of the Research Department of the Commission, to discuss joint cooperation. Seyed Mostafa Saeedi, Academic Vice-Chancellor of RENA University, recalled the achievements and scientific and cultural programs of Rana University during the previous years. During the meeting, it was agreed that joint programs in the field of human rights values, scientific research, publication of professors' articles in the journals of both institutions, and holding joint programs between Rana University and the AIHRC and the signing of a joint and comprehensive memorandum. the two parties agreed to carry out joint activities mentioned fields.
Rana University © 2022 , 2023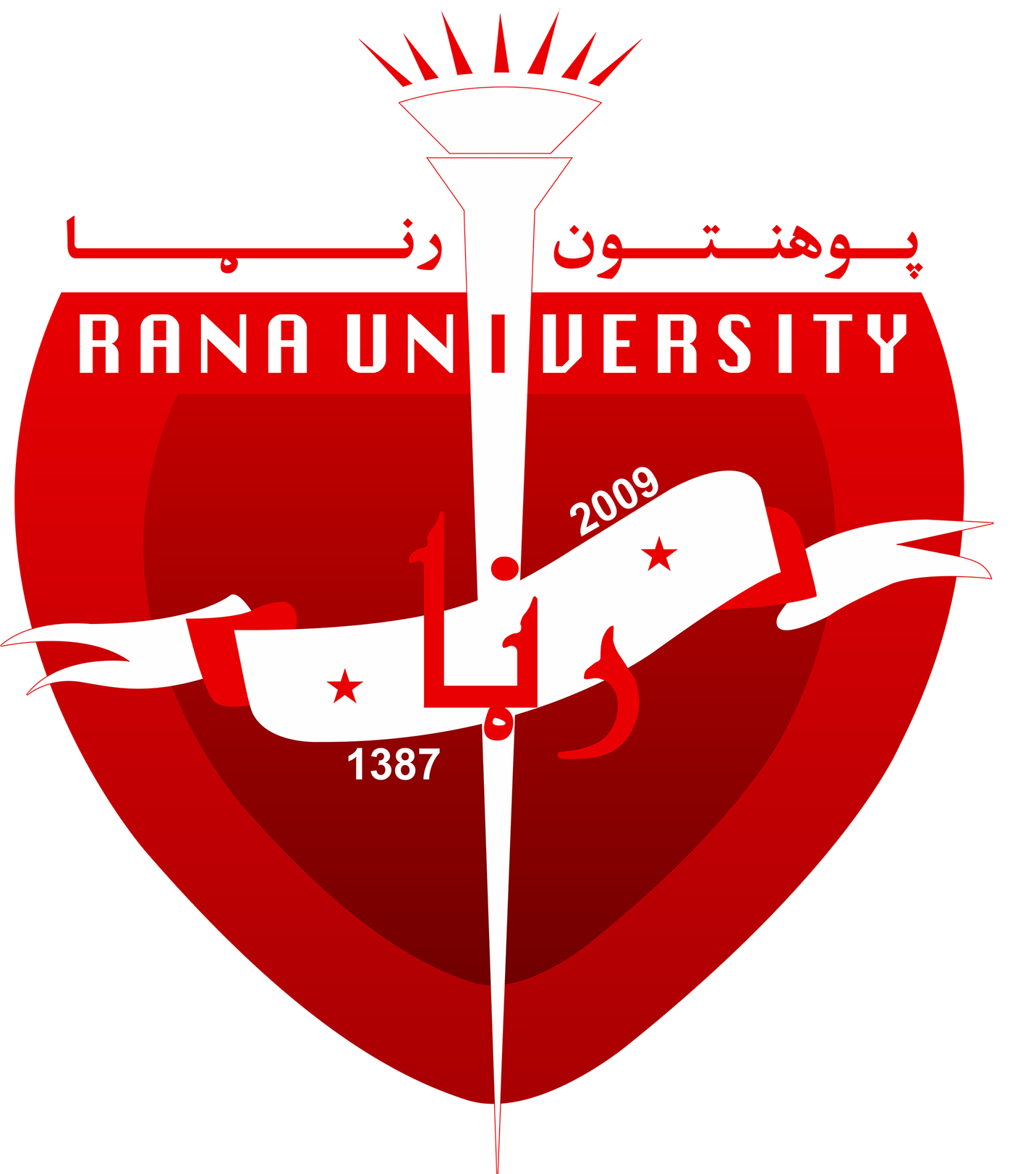 Coming Soon...