Rana University
News Details
Lectures at Rana University were acknowledged and appreciated:
February 19, 2020
---
The lecturers of Rana University were acknowledged by the presidential palace of Afghanistan upon their articles regarding the 100th independence day of Afghanistan. The lectures who were appreciated are: 1- Assistant prof. Dr. sarwa Rasa Rafizada , head of Rana University research center. 2- Assistant prof.Dr. Rohullah Rezwani lecturer and member of Rana University Research Center. 3- Mr, zabihullah afrah, dean faculty of law and political science. 4- Mr, sbdul Sabor Ghafori dean of journalism . other 12 Top lecturer were also appreciated. On the sidelines of the Program, Mr. Emal Fazi and Miss. Rabia sadat, students of rana University received appreciation letter form University for their performance in robotic exhibition which have been held in Uzbekistan.
Rana University © 2020 , 2021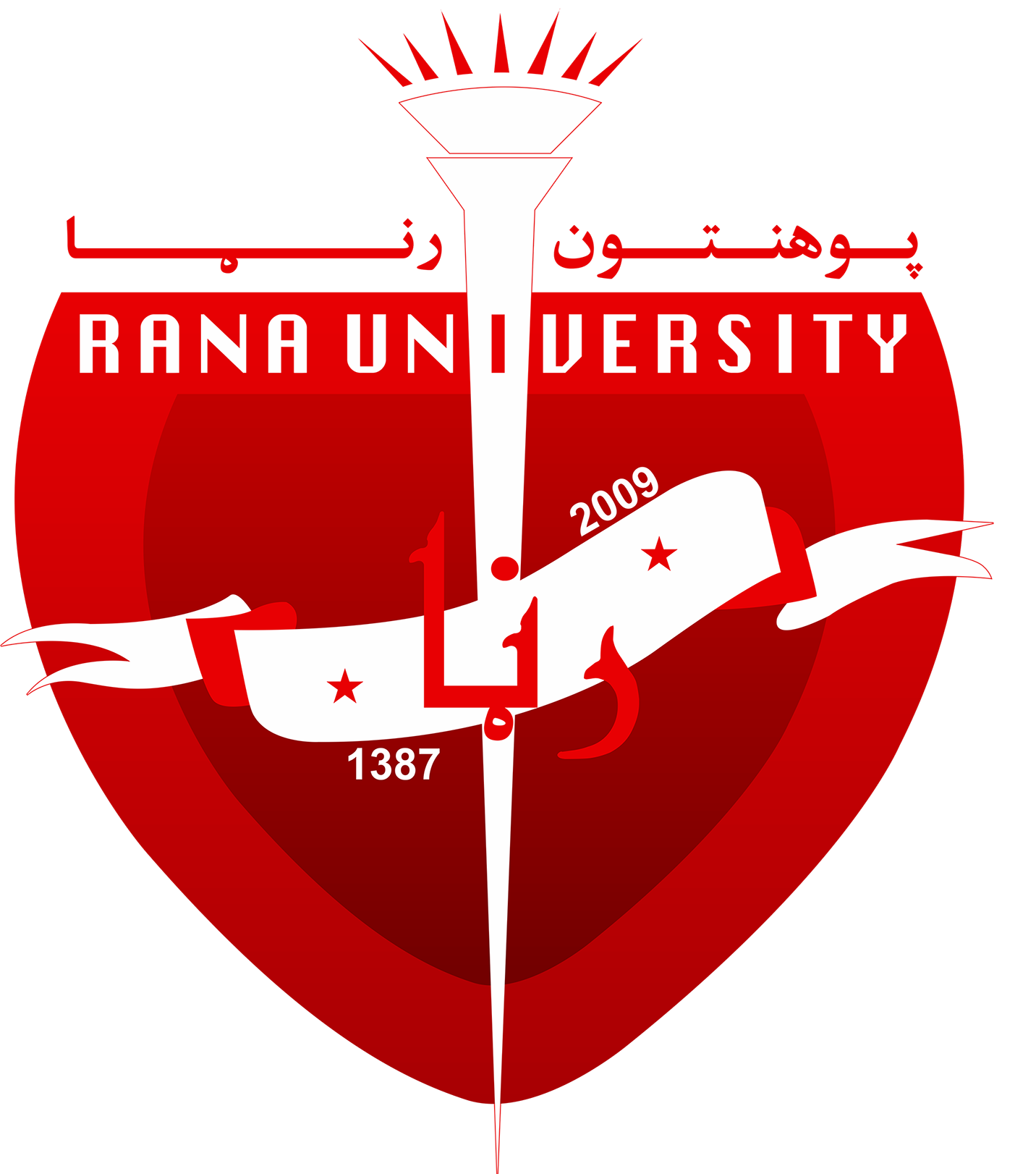 Coming Soon...