Rana University
News Details
Rana University submitted the Kabul Air pollution reduction proposal to Kabul Environment Department.
January 02, 2021
---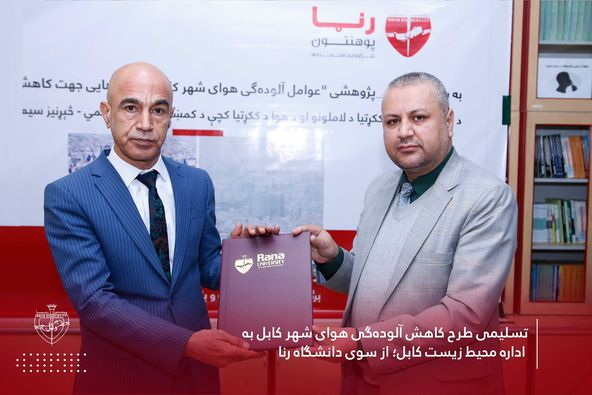 The scientific- research seminar organized by Rana University on Thursday 31, December 2020. The seminar was attended by Rana Board of Directory, Rana palace of Ideas' members and invited guests of numerous government and non-government organizations. The air pollution reduction of which has researched by members of Rana Palace of ideas was submitted to Mr Mohammad Kazim Hamayun Head of Kabul Environment Department. Rana Palace of Ideas is inaugurated recently, the members of this initiative attempted to get active cooperation in sustainable development programs.
Rana University © 2021 , 2022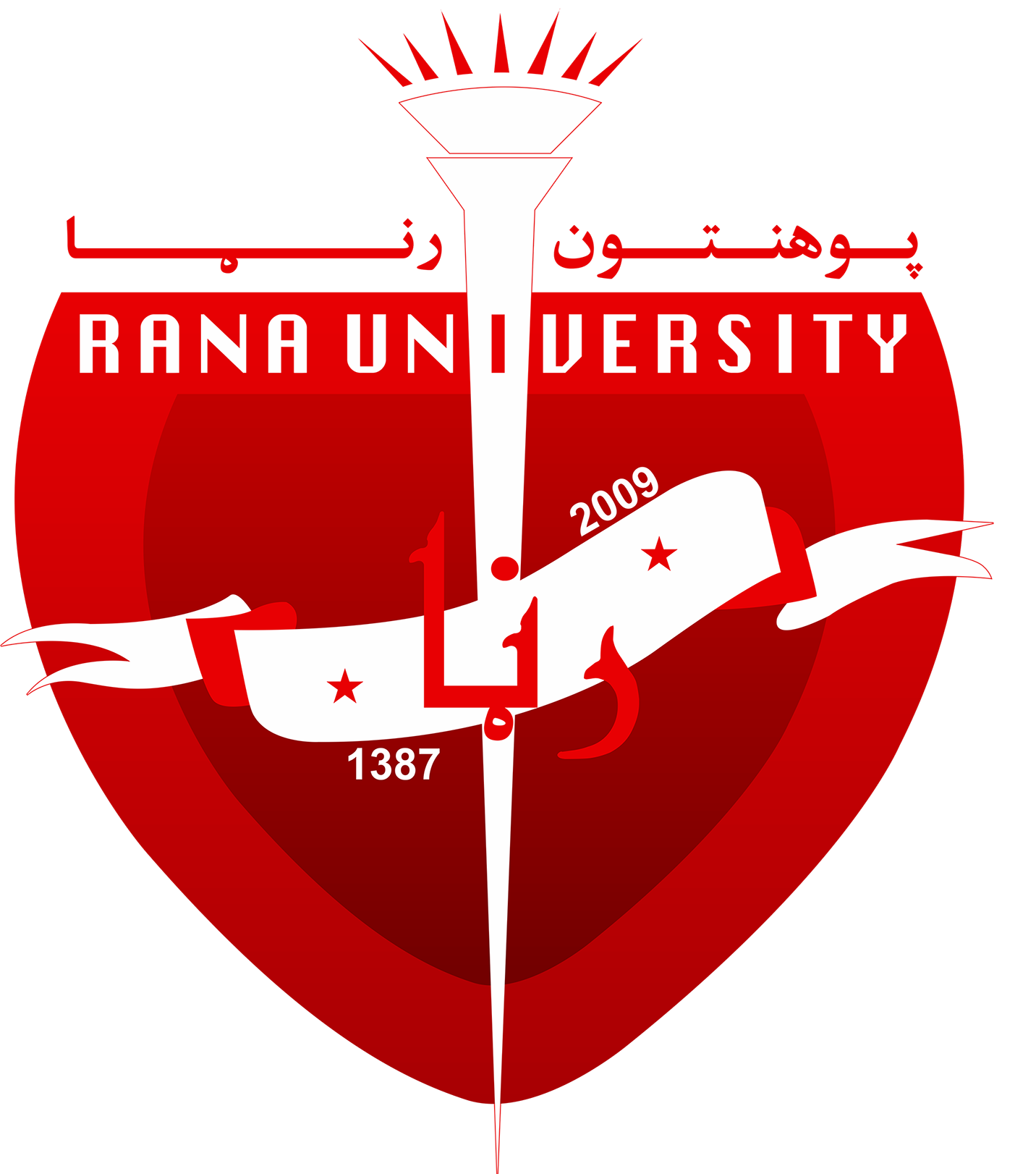 Coming Soon...