Rana University
News Details
Chancellor, Rana University & President of APUIHEA Dr. Shafiullah Naimi Meets Minister for Economic Affairs, Dr. Mohammad Mustafa Mastoor
December 24, 2019
---
A delegation comprising of the Chancellor-Rana University & president APUIHEA, Vice Chancellor, Senior Advisor, Provost and Dean of Economics Faculty, Rana University held a meeting with the honorable Minister for Economic Affairs at the Ministry of Economy, Islamic Republic of Afghanistan dated December 19,2019. The meeting was mainly centered in the role of private universities and the curriculum being taught for the attainment of the envisioned Sustainable Development Goals (SDGs) of the country by producing potentially skilled youth. The honorable minister agreed to facilitate Rana University in preparing an updated and market-oriented curriculum in case needed, conducting students' awareness events, assistance in making further arrangements to improve the quality of education. Besides, the honorable minister appreciated the pivotal role being played by all the private universities in educating and nurturing the talented youth for a better Afghanistan.
At the end of the meeting, the honorable chancellor, Rana University & president APUIHEA presented a memento of thanks to the honorable minister for his generous appreciation of Rana University's endeavors.
Rana University © 2020 , 2021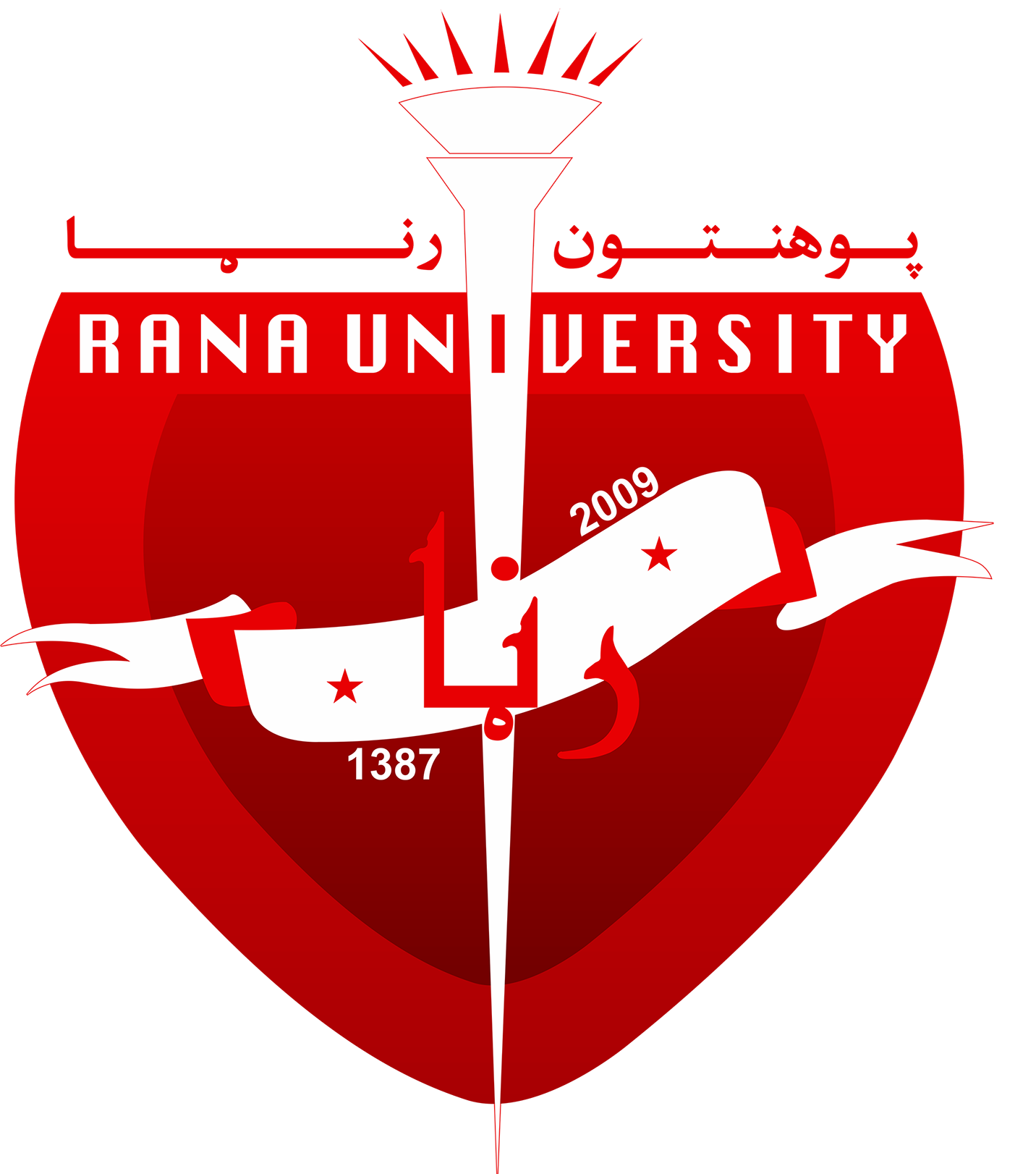 Coming Soon...