Rana University
News Details
Ads Competition
December 25, 2019
---
Rana brings home innovation to teaching and learning process to educate the youth of the country on modern parameters of standard education. In compliance with its vision to intensify the thirst of the students for out-come based learning, the Faculty of Economics, Rana University conducted "Ads Competition" among the students of the faculty on December 23, 2019. The purpose of the event was to practically apply the theoretical knowledge of marketing in real life problems. Factually speaking, the students covered health, education, air pollution, social responsibility, technology and promotional activities in their advertisements.
In his opening remarks, the Dean of the Faculty of Economics Mr. Rahim Amin appreciated the devotion and commitment of Mr. Fahim Sahil, a lecturer in the Faculty of Economics and the students who made the event possible. Besides, he highlighted the importance of advertisement and its social, ethical and religious implications in the society. The Dean of the Faculty also emphasized promoting the culture of advertisement that is a comparatively new and lesser believed phenomenon. In Afghanistan.
At the event, all the participants were awarded with certificates of participation.
Rana University © 2020 , 2021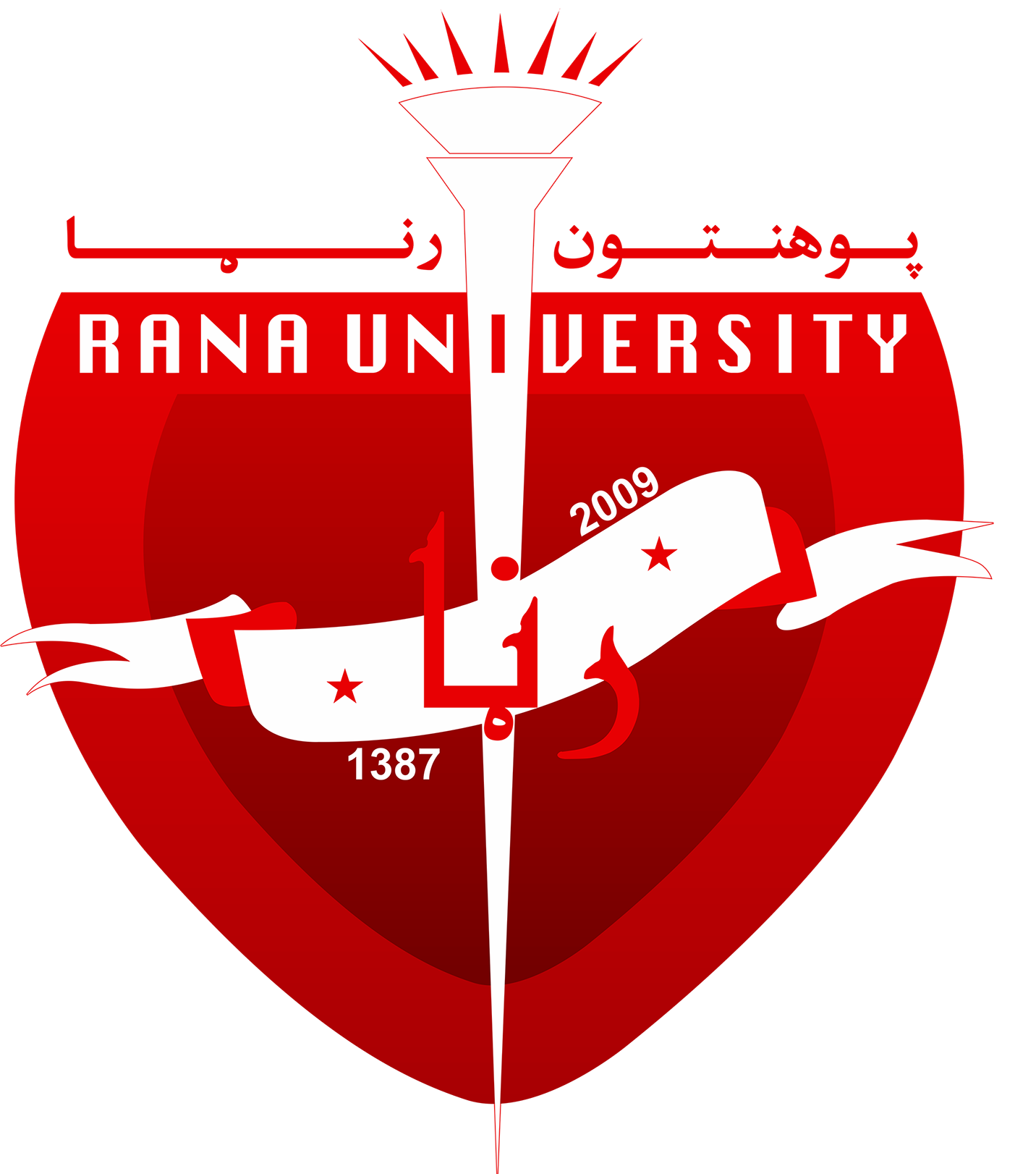 Coming Soon...