Rana University
Core Values
RU's Core Values
RU's core value is simply refered to as "LEARN":
L: - Leading - We are the leaders in quality education.
E: - Excellence - We maintain excellence in academic offerings.
A: - Affordability - We offer affordable education to our young talents.
R: - Responsibility - We take utmost responsibility to forge an ethical and responsible human resource.
N: - Nurture - We nurture talents for the new Afghanistan.
Rana University © 2022 , 2023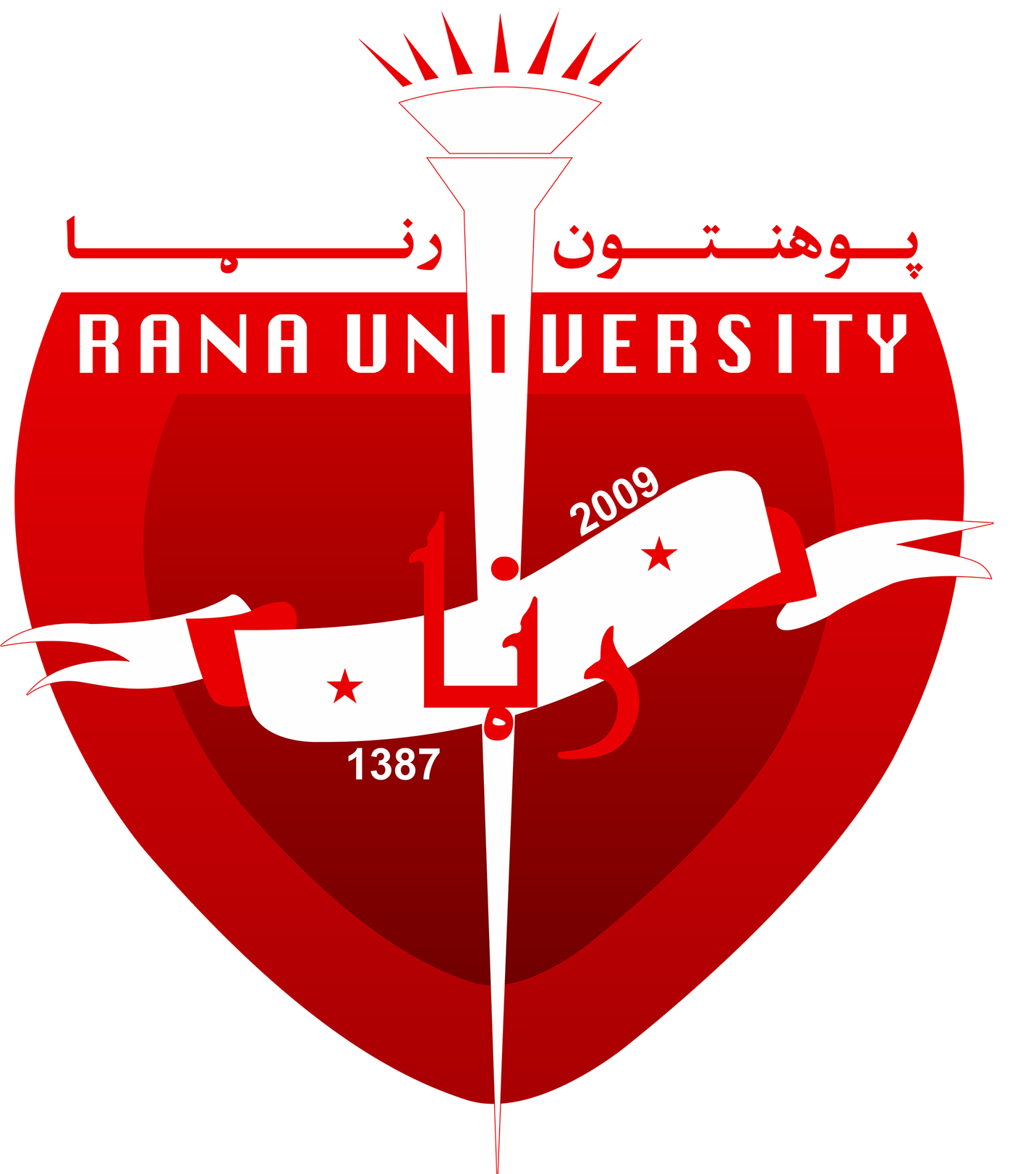 Coming Soon...