DEL (Diploma in English Language)
In today's rapidly developing technology oriented environment, English Language is a necessary pre-requisite for the study of every academic discipline. There is no need to labor the point that good English is essential to their future lives, not only in the world of work, but also as a vehicle for continuous learning and as a means of obtaining pleasure through reading, the mass media and generally in the world of 'play'. Most students in Afghanistan have a very few opportunities to practice speaking English. The more we can produce an English-speaking environment, the more fruitful the learning process will be. We have tried our utmost to provide English-learning opportunities by setting up a range of activities outside the classroom. We have placed considerable emphasis on the spoken language.
Program Details
Duration:

- One Year

Semesters:

- 3

Eligibility:

- Open
DEL Program Curriculum
1st semester
Subjects
Books
English Listening Skills
BBC Stage-1 with Audio Learn Native English pronunciation
English Grammar
Understanding and Using English Grammar by Azhar
Speaking Skills
English Conversation
English Reading Skills
Various Texts Compiled
2nd semester
Reading Skills
Unusual Stories from different Lands By Arlo J. Janssen
Grammar & Writing
English Grammar & Composition By Wren & Martin
Speaking
English Conversation Practice By Sumita Roy Activity Based Learning
Listening
New American Streamline Learn Native English pronunciation Movies Songs
3rd semester
Reading Skills
English Alive
Grammar & Writing Skills
English Grammar & Composition By Wren & Martin
Speaking
Activities Based Lessons & Learning
Listening
New American Streamline – 2 Movies Songs Other Listening Materials
DEL Fee Structure
Rana University © 2022 , 2023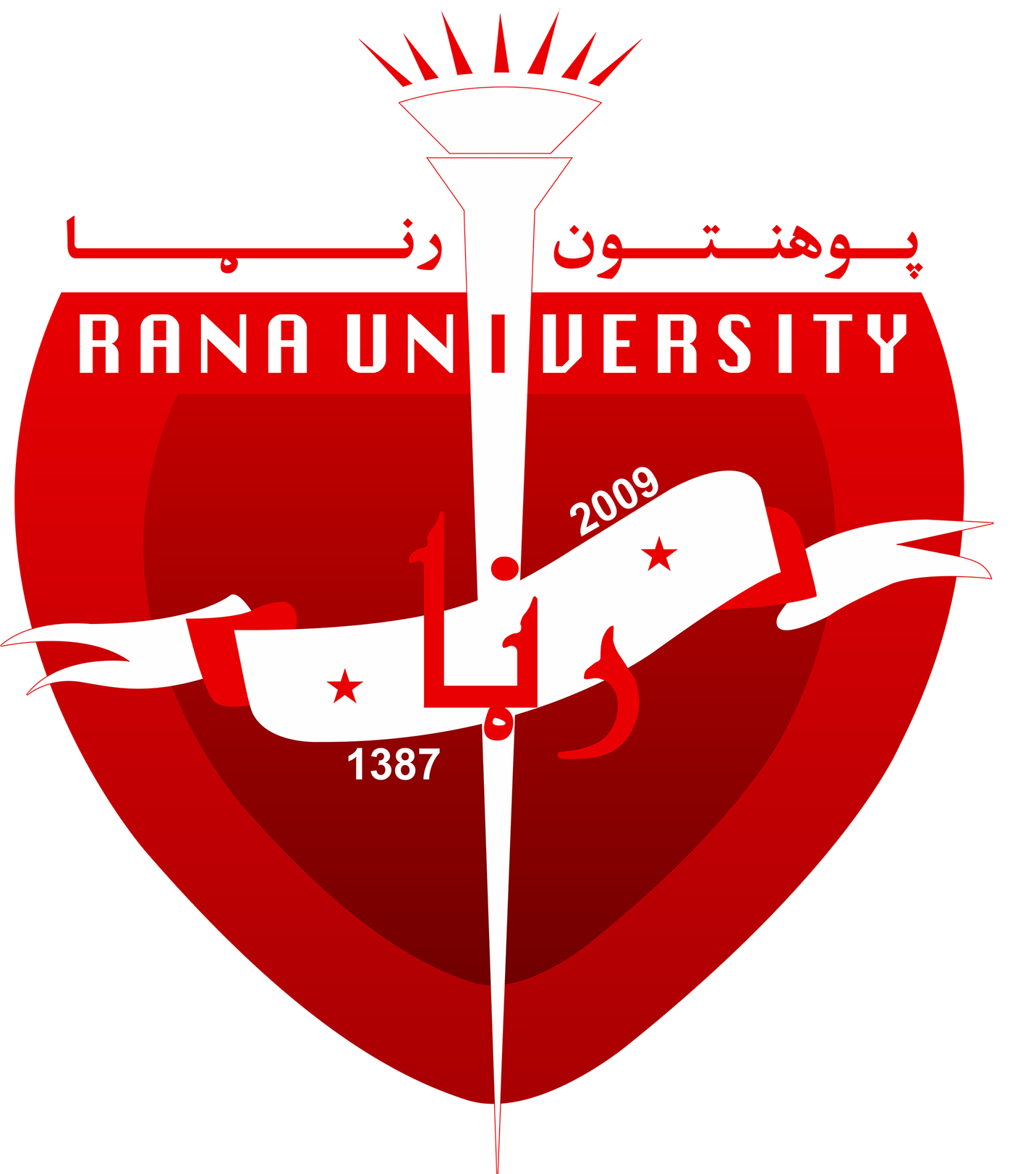 Coming Soon...